FFS, PPOS, INSURANCE INDEPENDENCE:
HOW DO YOU DECIDE?
Want to take control of your business back from outdated insurance contracts and curate the practice you've always wanted? Whether it's going out of network with a major carrier, strategically adding high reimbursement PPOs or negotiating changes to existing contracts, many dentists don't know where to begin or simply don't have the time. It's easy to feel stuck with the agreements you have, but that is not the case.
IN THIS WEBINAR YOU WILL LEARN:
To contract or not to contract?
Key performance indicators
The stages of the dental practice
Insurance plan realities
Tracking results
And more!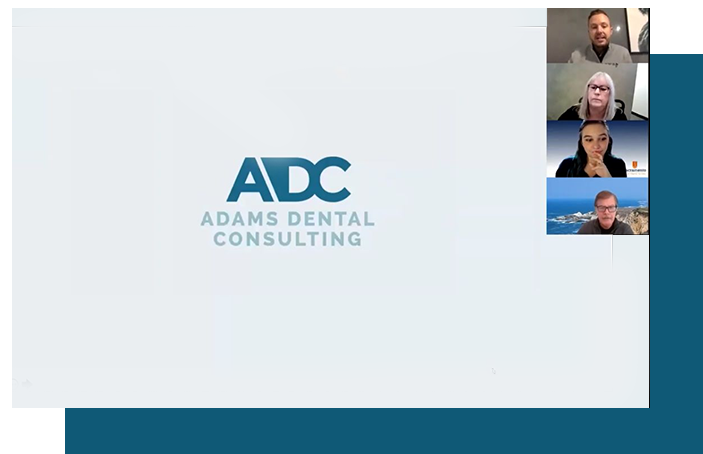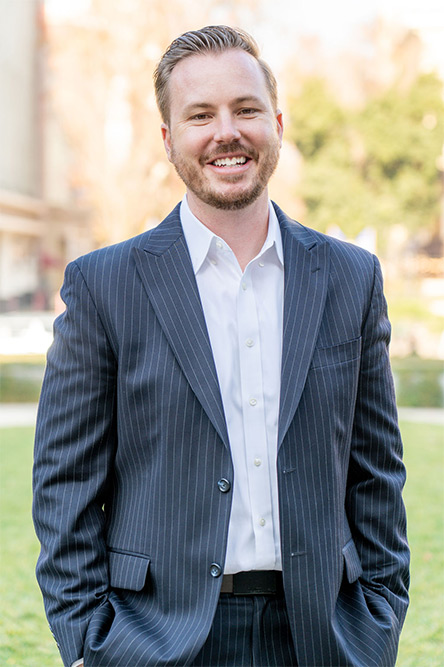 ABOUT THE PRESENTER:
After a decade of experience in various roles in the dental industry, Ashlee Adams decided to tackle the financial and emotional challenges faced by many dental practices head on. To help dentists confront these obstacles, he founded Adams Dental Consulting. This drive for success was sparked by his role as a regional manager at a Dental Service Organization (DSO), where he was able to not only increase profits, but also help practice owners foster a high level of employee engagement and patient retention.
In 2016, Ashlee transferred his knowledge and expertise to private practice doctors when he became a strategic consultant for The Dentists Service Company, part of the California Dental Association. During this time, he developed and managed a team of advisors whose job it was to guide dental offices toward reaching their goals.
His commitment to the industry has enabled him to bridge the gap between private practices and large organizations while improving profitability, care delivery models and operational efficiency. In addition, Ashlee has supported numerous educational initiatives in association with organized dentistry both nationally and locally. Together, with his team at Adams Dental Consulting, Ashlee continues to strive toward helping dentists get successful outcomes.